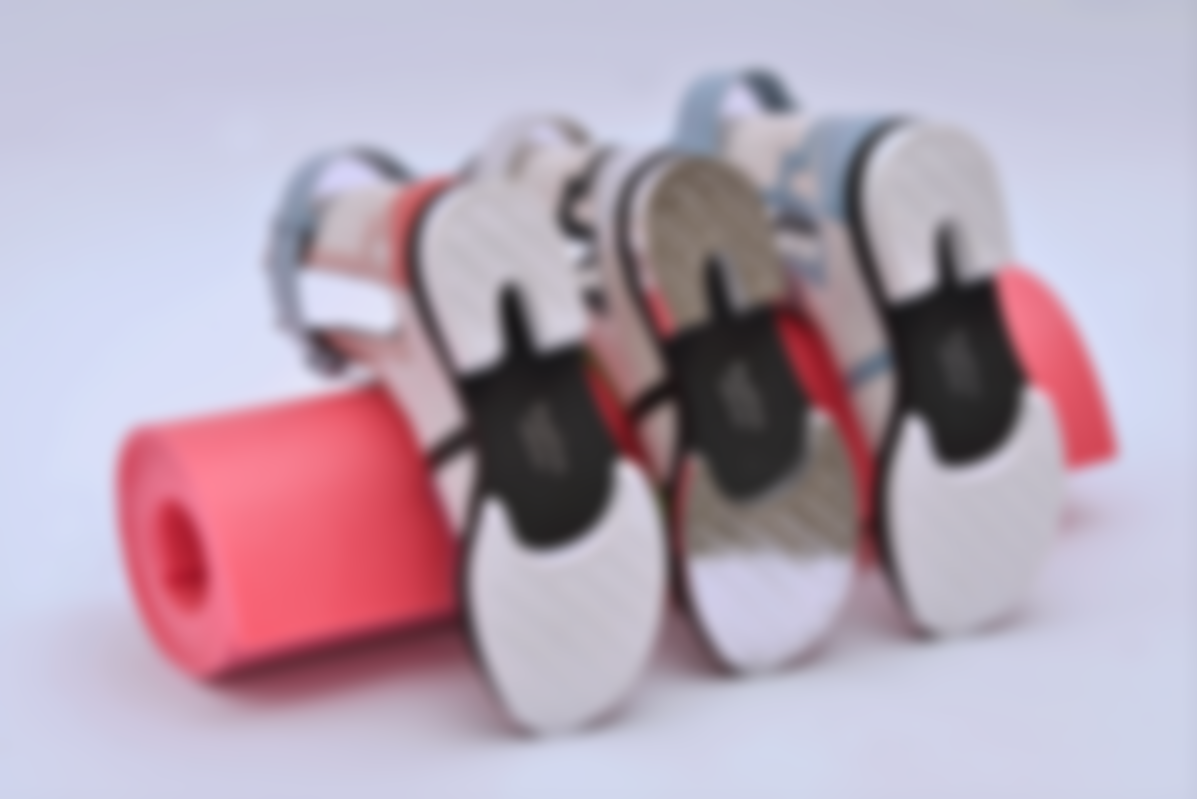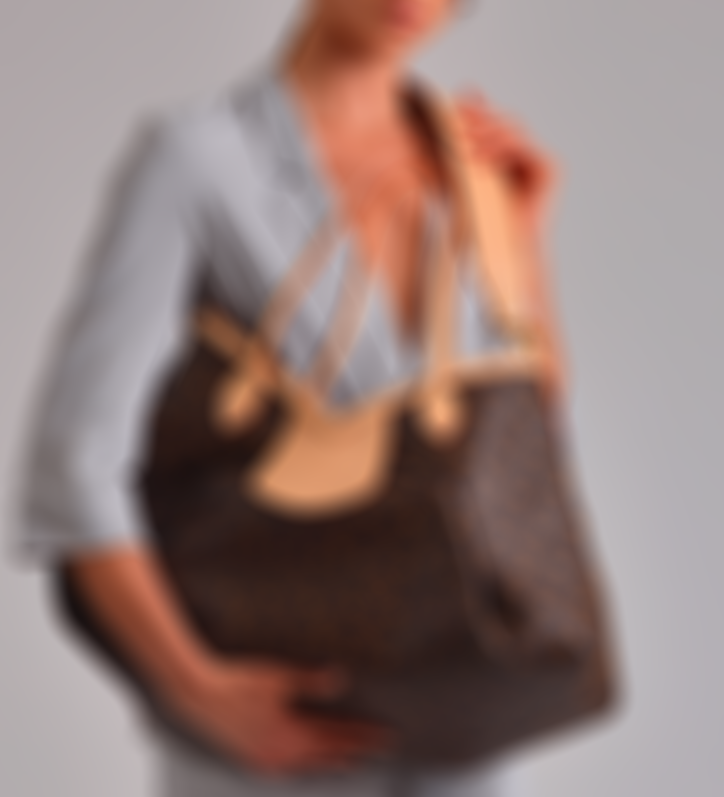 Ballin / Institut Français de la Mode Collaboration
Shoes collection & prototype follow-up
Louis Vuitton / Institut Français de la Mode Collaboration
Leather goods collection & prototype follow-up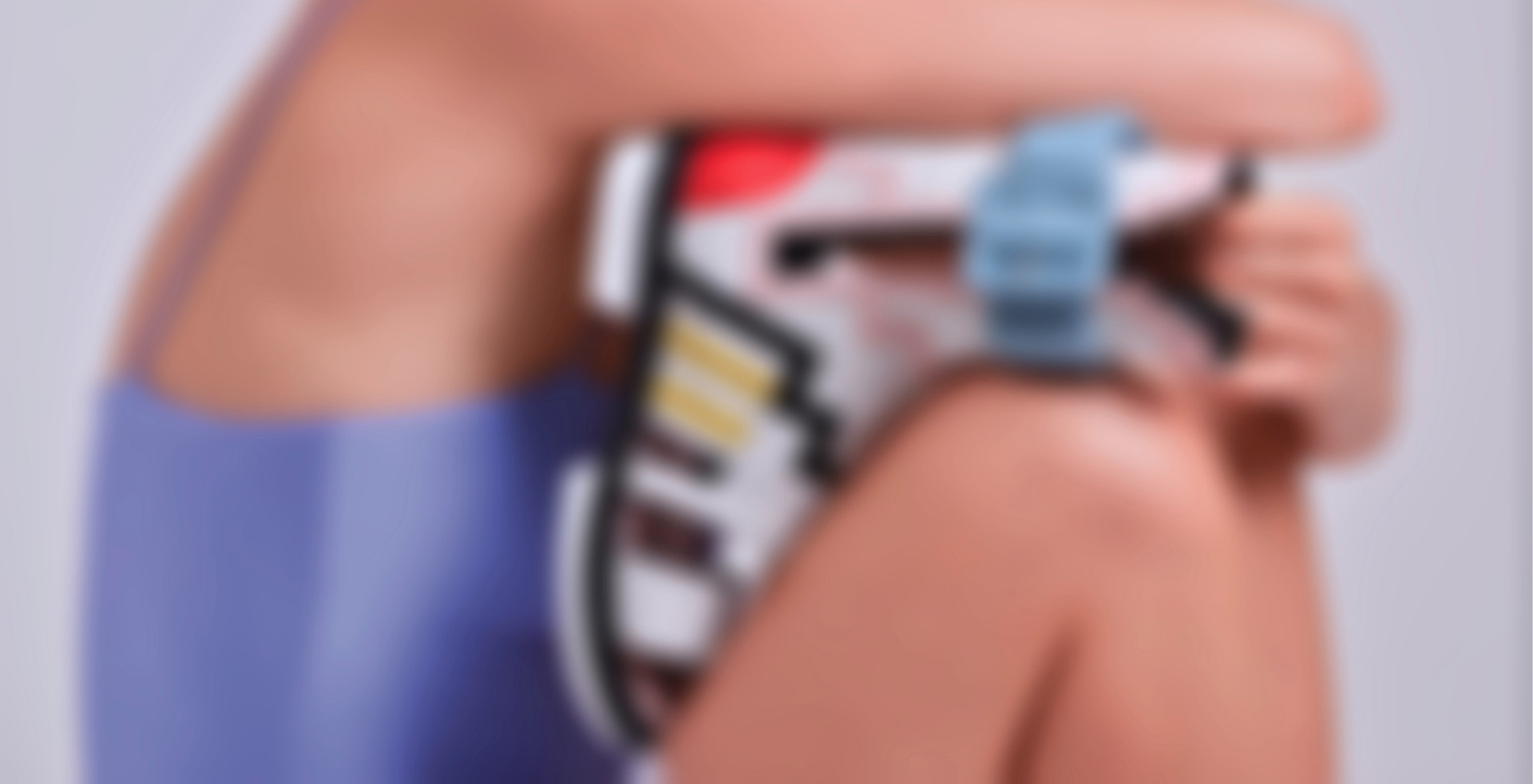 Hello, my name is Bavna (Bhawna D'Anella). I graduated from Institut Français de la Mode in July 2019, major in Accessory Design and I am specialized in handbags and shoes design.
My creative universe is based on the combination of my
socio-cultural background with my Bauhaus oriented education.

My process is based on fabric and leather manipulation, which is
at the basis of the first mock-ups I create and the following sketches I draw in order to decline new shapes and volumes.
Bhawna B. D'Anella ©IFM DESIGNER 2019
contact me for further details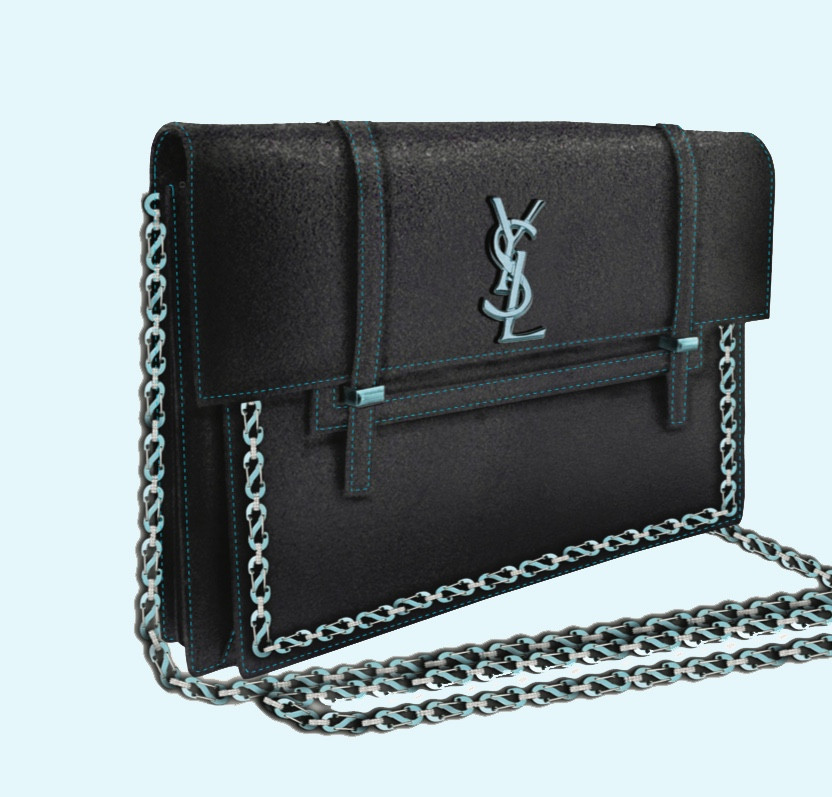 Saint Laurent / Internship
application project
Currently Assistant Designer Leather Goods